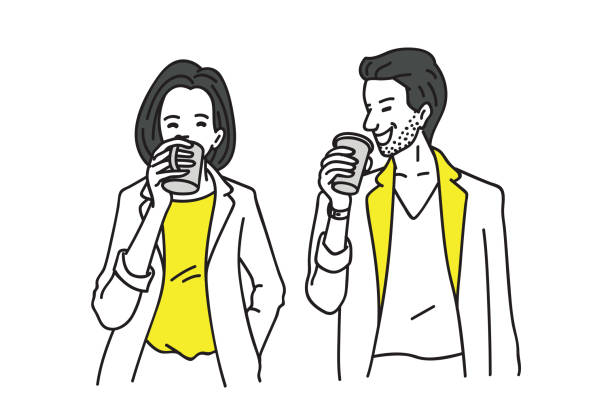 So there's this girl at Office that I've lately been talking to a decent bit and I just can't stop thinking about her. She's good, funny, interesting, smart. She's also absolutely gorgeous in my eyes.
I've been trying to talk to her as much as possible (but not too much to not seem creepy lol), I actually feel like I hate the weekends because I don't get to see her for 3 days. I don't know when or how I'll tell her about my feelings but I will. It's just too early right now.
Also, I feel like there may be a chance that she likes me too. Idk, I'm kinda getting mixed signals. Maybe she's just being really friendly. I've liked other girls in the past but this really feels different.
Fingers crossed 🤞


I like this girl from my Office
Reviewed by
Kanthala Raghu
on
January 09, 2018
Rating: